24 CEU Hours Honu Ashiatsu Massage Training 2024
About Our Massage Training
We've Got Some Amazing News~ We are teaching Our Signature Massage the, "Honu Ashiatsu", that is a 24 CEU Hours approved course for Massage Therapists!! Learn our New & Amazing Massage Modality that'll take your career to a whole new level!
Are you drawn to the art of healing through touch? Do you aspire to help others find balance and peace within their bodies? At our renowned center in Coeur d'Alene, Idaho, we're extending a unique invitation to wellness enthusiasts and professional massage therapists alike: the opportunity to master the serene art of Honu Ashiatsu massage through our comprehensive Certified Training Program.
Honu Ashiatsu, a therapy inspired by the ancient wisdom of Eastern cultures and the tranquil strength of the sea turtle (Honu), is more than a massage technique. It's a holistic approach to well-being, combining deep, targeted pressure applied with the feet with the graceful, enduring flow of the ocean's waves. This harmonious technique offers profound relief and relaxation to clients, promoting both physical and mental health benefits.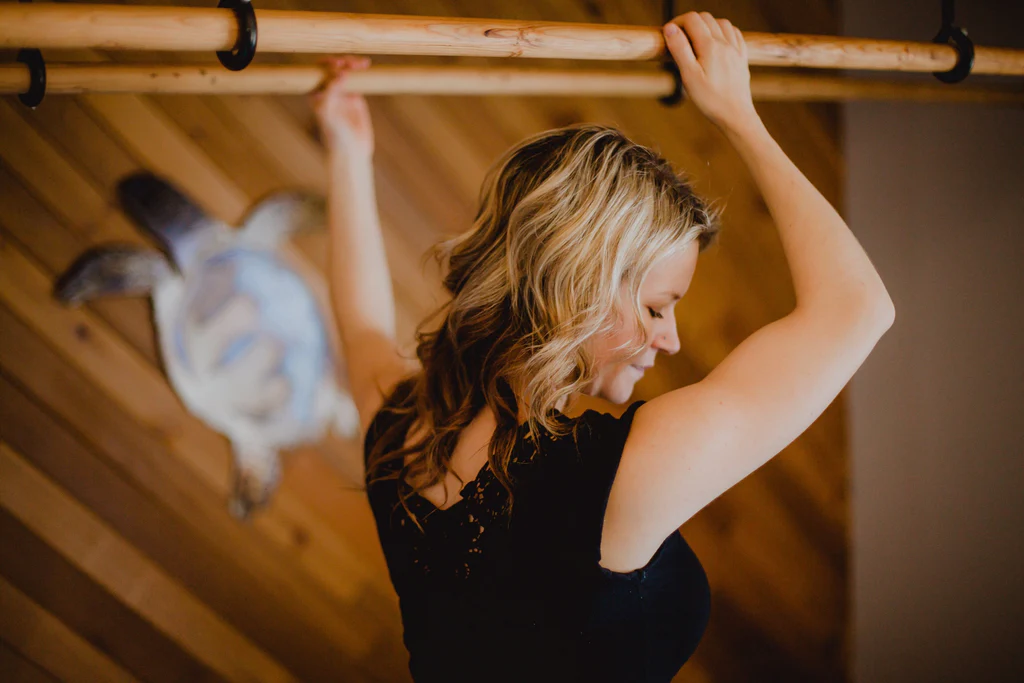 Our Certified Honu Ashiatsu Training Program is meticulously designed to guide you through every aspect of this unique therapy — from understanding the philosophy that grounds it to mastering the physical techniques that define it. Conducted by experienced practitioners, this program will not only equip you with the practical skills to perform Honu Ashiatsu but also educate you on the anatomy, safety protocols, and client care that are crucial to excellence in practice.
Upon completion, you'll receive a certification acknowledging your expertise, making you a beacon of wellness in your community. Moreover, you'll join a network of distinguished therapists who are as dedicated to the art of healing as they are to continual learning and growth within the discipline.
Elevate your practice, extend your skill set, and embrace a life-changing journey of healing and growth. With our Certified Honu Ashiatsu Training, you're not just learning a technique; you're adopting a tradition, an art, and a path that leads to improved health and tranquility for all. Join us, and let the waves of wellness guide your professional journey forward.
Contact us today and sign up for our next available class!!