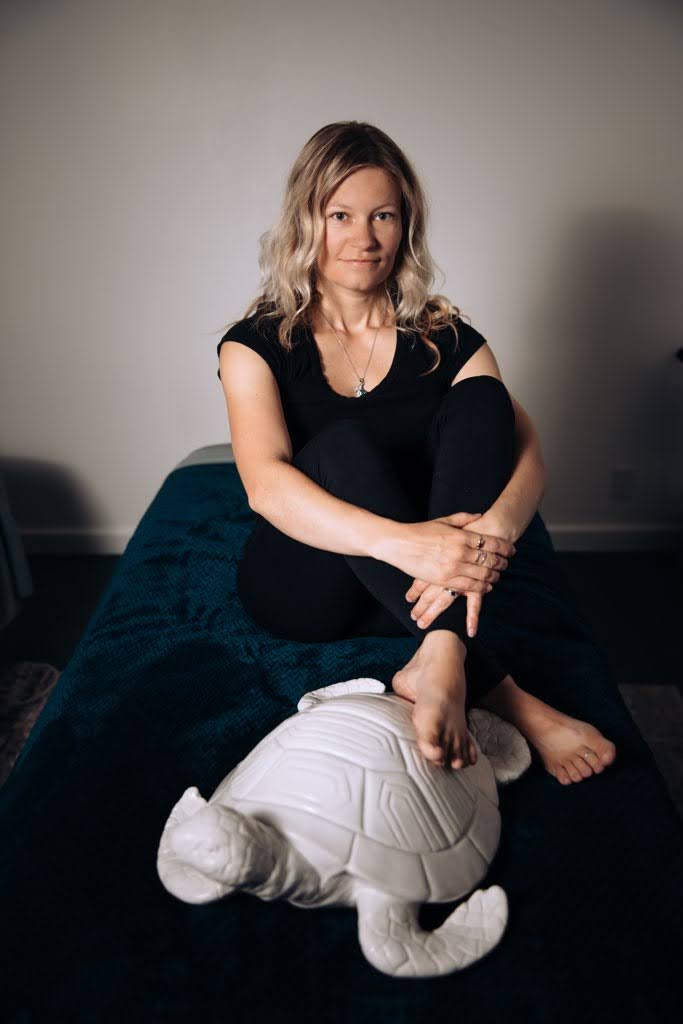 TRACIE - Master Massage Specialist & Honu Ashiatsu Trainer
Just a small town girl with Montana roots, who loves God, my family and friends. When not at work I love working out, fishing, and camping or watching the Buffalo Bills. I have a passion for helping those in need. I am the owner and creator of Tranquil Turtle Massage, the Honu Ashiatsu massage and am now a certified national instructor for it as well. I enjoy being creative with wood working, crocheting, healthy baking, pottery, and cooking.
I had began my massage journey in May 2010 and have owned Tranquil Turtle Massage since November 2010. Graduated from Massage School in Anchorage Alaska in January 2011 specializing in my signature massages, the Honu Infusion, and Honu Ashiatsu, Honu Gua Sha, Honu Prenatal, and also specialize in Manual Lymphatic Drainage.
I have recently started a whole new level of adventure with the First EVER Honu Ashiatsu Mobile Massage throughout Idaho.
"Life's an Ocean of Adventures, Ride the Waves, and Love Outside Your Shell"
Tracie Elizabeth